The Good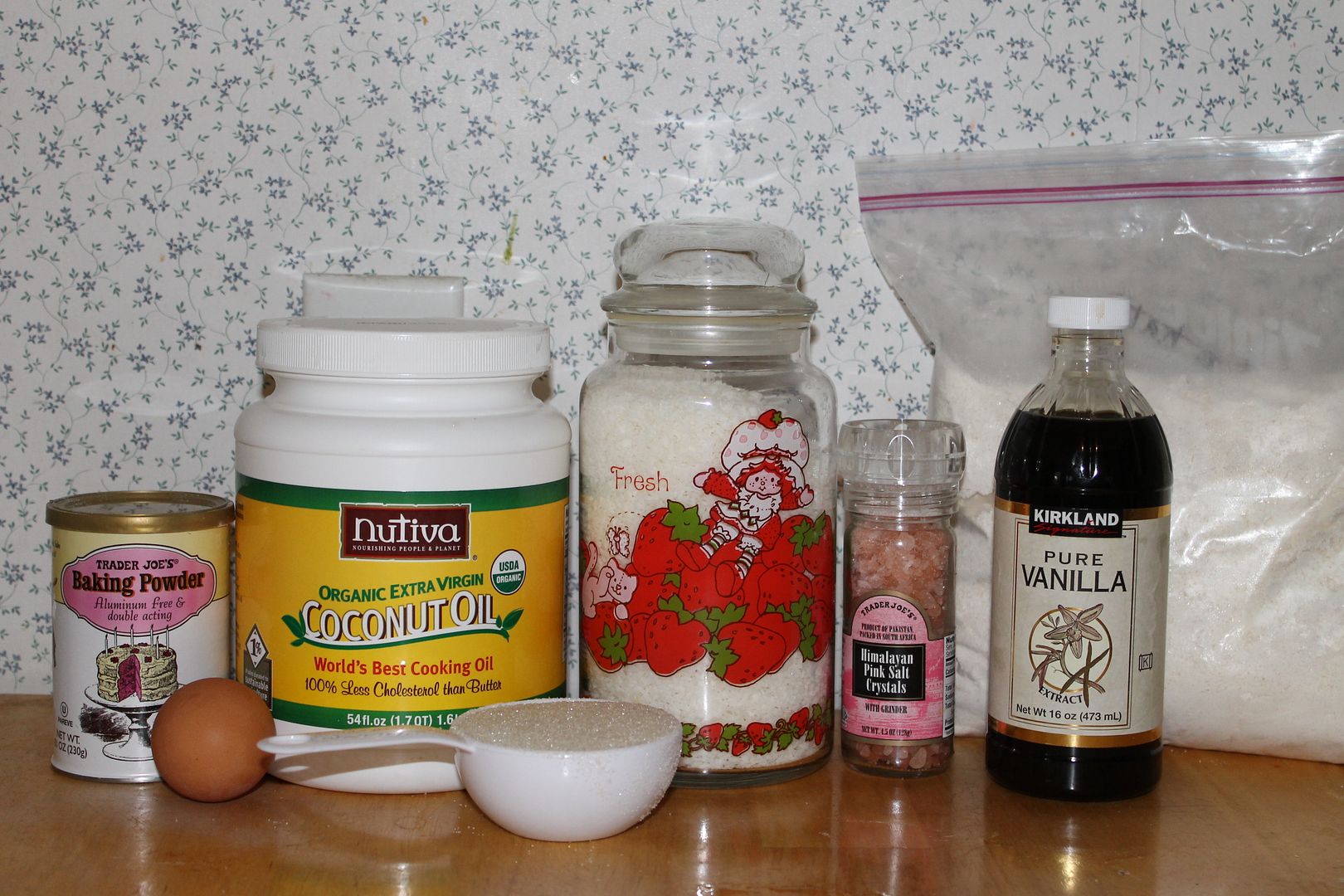 These were delicious. The best muffin I've tried in a long, long time.
I made a few changes. My coconut is unsweetened (and unsulfured and fine, if you care), so I upped the sugar to a whopping 1/2 cup. I also went with half and half for the flour mix (half whole wheat pastry flour and half unbleached flour).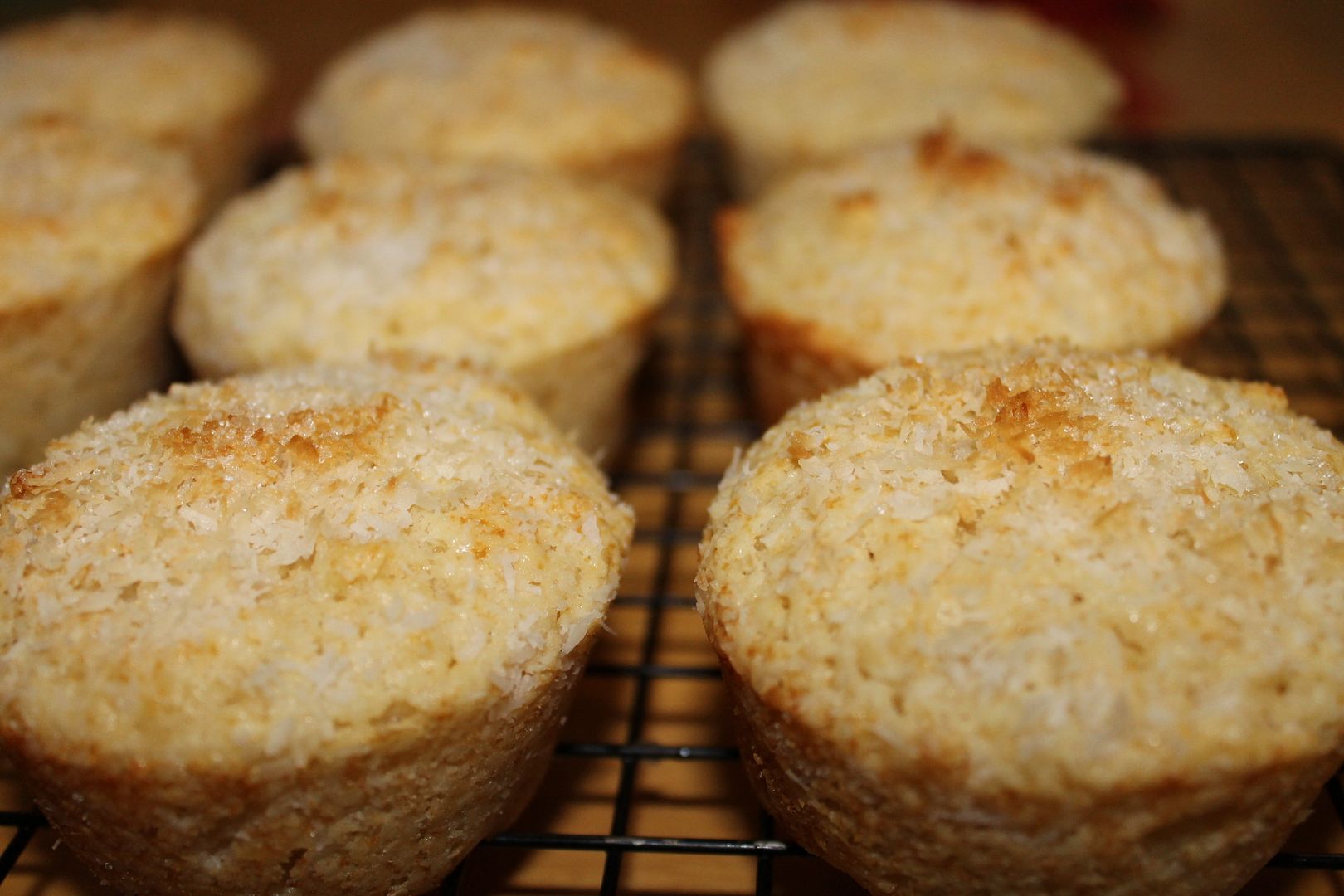 I'll be making these again (and again).
2. Asian Slaw with Ginger-Peanut Dressing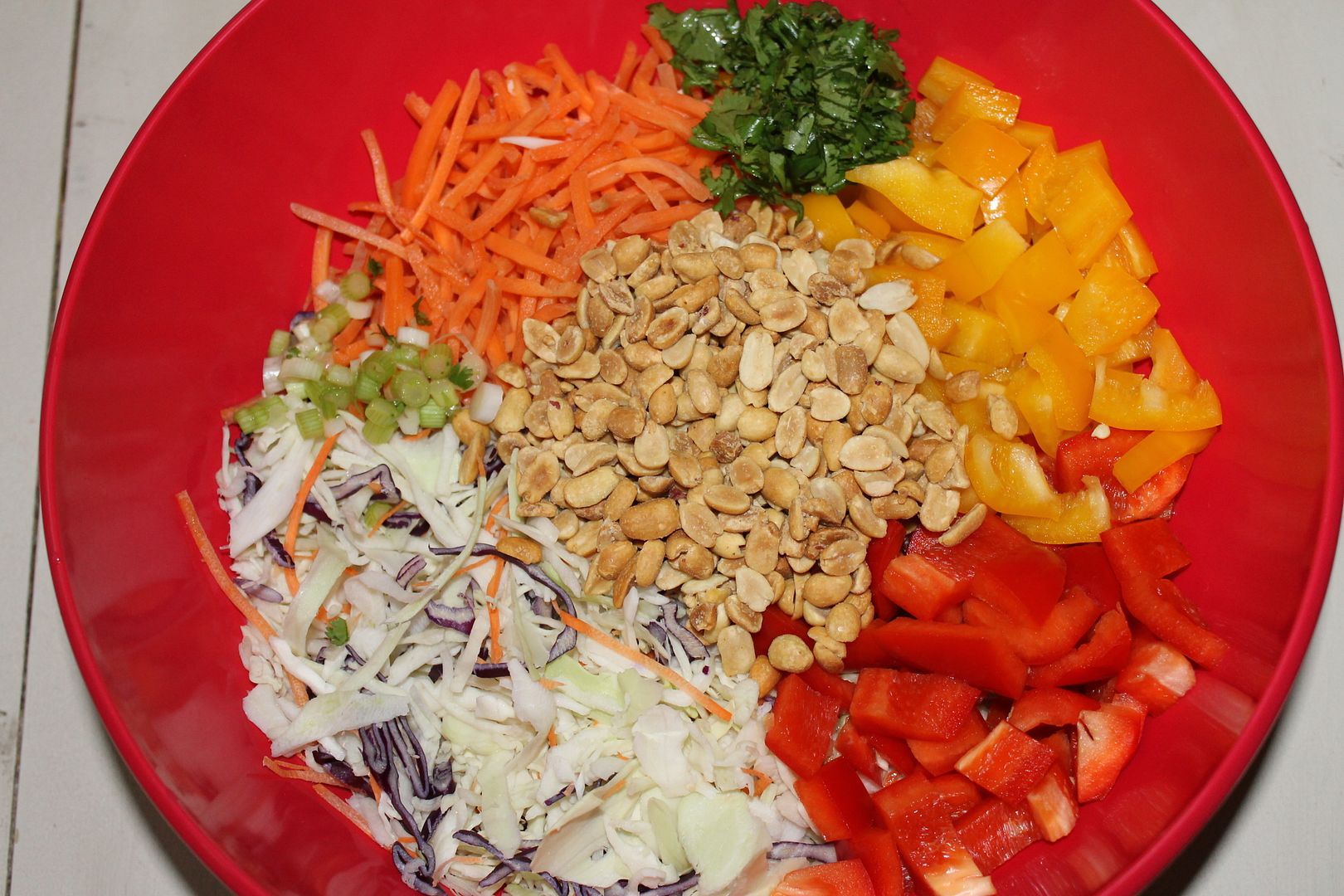 I put together this slaw for a cook-out. I thought it was okay. My siblings thought it was crazy-good. I want to make some changes next time, but before I announced my desire to do so my brother (knowing me too well) insisted, "Don't change a thing!" I honestly think the dressing needs to pack a better punch (more soy sauce? more honey?); I also wished I would've added the peanuts right before serving. They were a bit soggy, and I wanted to spit them out. Why is this in the good category, again?
The Bad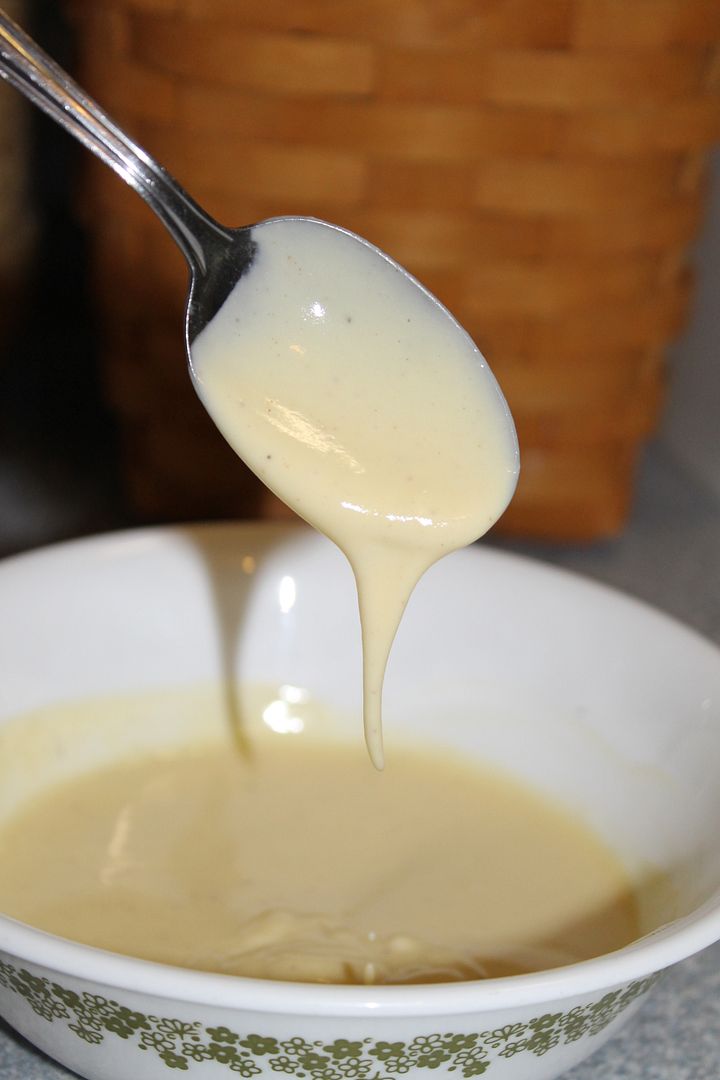 I really wanted to make homemade banana pudding for the aforementioned cook-out.
I really thought this recipe would be a winner. How can you go wrong with half and half, eggs, butter, and vanilla? I know. Because I did. Add some nutmeg to it. And make it extra runny — it's a special talent.
The nutmeg totally stole the show from the vanilla. I mean every bite screamed "Nutmeg!" And I like nutmeg. But not in my pudding. This might be because I buy amazingly powerful nutmeg from Penzey's Spices, but I'm not going to try this one again. We'll turn to another recipe for homemade pudding (one with more cornstarch; no more drinkable pudding for us).
The Ugly
1. Something burning black (no link this time; this was all me)
I think that'll do for the March Edition.
I can't wait for April. I'm shooting for everything in the GOOD category (my family all has their fingers crossed as I type this)!
6 Responses to "The Good, the Bad, and the Ugly ~ March Edition"